About Perusall
Our Mission
We aim to change the nature of learning — from the traditional solitary experience to an engaging and collective one. We aim to change education — so all students do the assignment, come to class prepared, and are motivated to do so because they care about the content. And we aim to advance behavioral science and AI research in the service of improving education — using our work at Harvard University and Perusall Labs to improve the Perusall platform and to help students, educators, researchers, and society at large.
Our story
We began Perusall following a major four-year research project at Harvard University; we created the platform to serve students in our classes, and then in 2015 built the business to bring our research to students and instructors everywhere. Perusall is now a profitable business serving 2,000,000 students at 3,000 educational institutions in 90 countries. We grew mostly by word of mouth when instructors shared their experiences teaching using Perusall with friends and colleagues.
Our Investors
We don't have any! We make all research, product, and strategic decisions ourselves in the interests of students, instructors, and educators everywhere.
Our Founders
By educators for educators
In addition to being developers, teachers, education researchers, and behavioral and data scientists from Harvard University, we are an experienced entrepreneurial team: We previously built Learning Catalytics together to manage the in-classroom experience, and have also separately built four other successful businesses.
Team Perusall
Ryan Alexander is a Success Specialist at Perusall. He assists users as they acclimate to Perusall and aims to address questions in a supportive and efficient manner. An alum of Teach for America, Ryan holds a Master's in Special Education and taught high school in underserved communities for over five years, as well as at the Department of Corrections in Washington, DC. Ryan is currently pursuing a Master's degree in vocal performance at the Peabody Institute at Johns Hopkins University.
Gretchen Brevnov is the Chief Executive Officer at Perusall, supporting the team to achieve the best possible experience for Perusall clients. Gretchen has a BA from Vanderbilt University and an MBA from Harvard Business School. She lives in Virginia with her family, where she enjoys horseback riding and other outdoor activities.
Chloe Pangonis is the Operations Manager at Perusall. She manages bookstore and publisher relationships, as well as assisting with consumer product feedback from instructors and students. Chloe graduated with a BA from Emmanuel College in Boston, MA. She is an avid distance runner, most recently running in the 2022 Boston Marathon.
Nolan Quella is a Success Specialist at Perusall. Nolan fills essential roles in sales, customer support and marketing. Nolan received his BS from the University of San Francisco. Nolan is an avid surfer, snowboarder, and comic book enthusiast and lives in the Boston area with his wife and kids.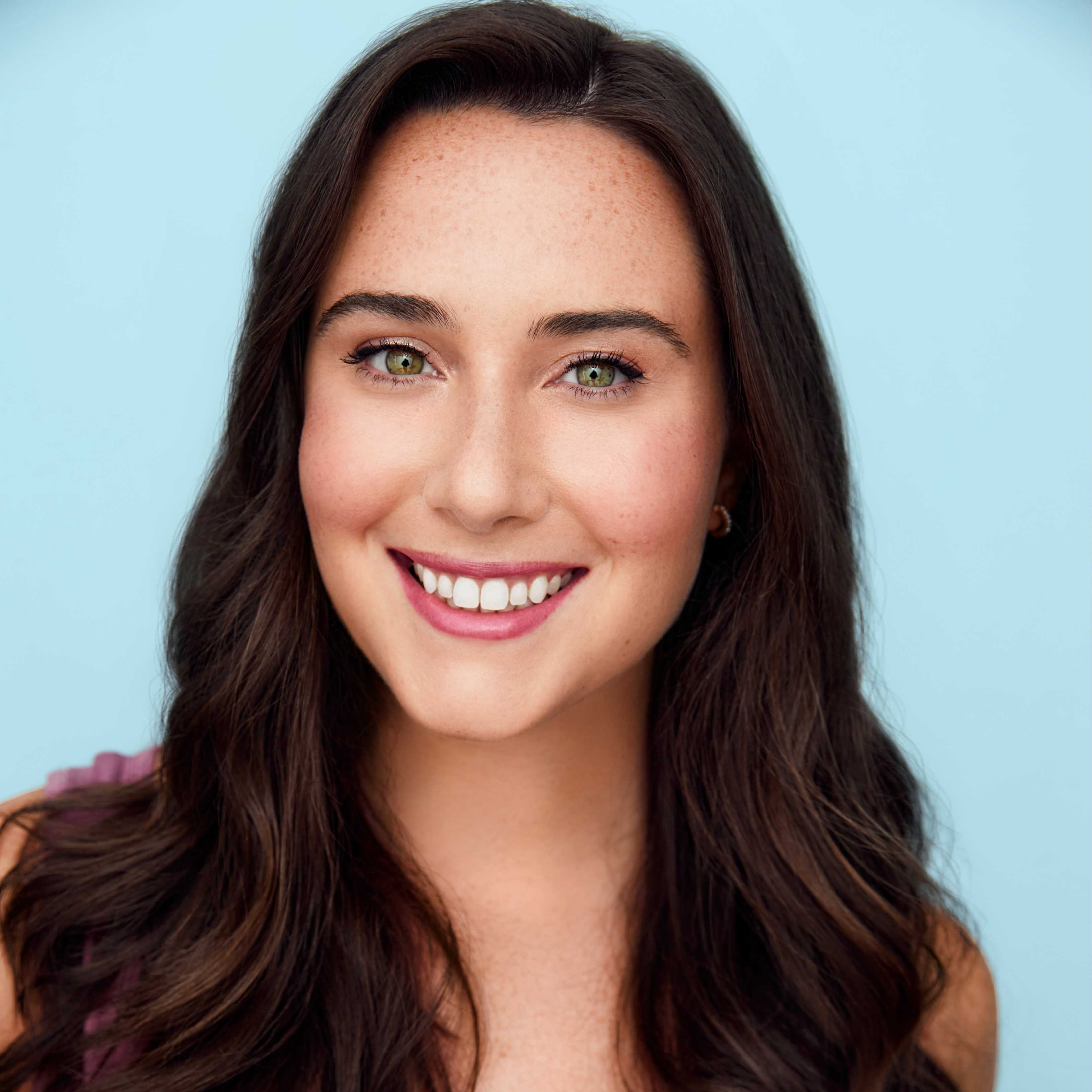 Maggie Rodgers is the Customer Success Lead at Perusall. She assists Perusall users with getting adjusted to the platform and with any technical aspects inside courses. She has a BFA from George Mason University and also studied at the O'Neill Theatre Center. Maggie is currently an actress performing in the New York City area.
Michael Rosenberg is the Vice President of Sales at Perusall. Michael has been associated with innovation in higher education for his entire career. A highlight along the way was producing a film series adapting classic American short fiction to the screen including works from Alice Walker, John Updike, and Eudora Welty. Michael graduated from the University of Colorado, Boulder and lives north of Boston.
Justin Sumblin is a Success Specialist at Perusall. He assists Perusall users with navigating the platform, technical aspects, and fielding other questions that we receive in Support. He has a BFA and Graduate Master's Certificate in Teaching Theatre PK-12 from George Mason University and has taught middle school theater for Fairfax County Public Schools. Justin is an actor, Zumba instructor, and avid crocheter residing in the Atlanta-area.
Allison Villaseñor is a Success Specialist at Perusall. She helps Perusall users with Support needs while connecting to the Perusall universe through social media and video. Allison has a BA from UC Berkeley and is currently studying at an acting conservatory in New York City. She loves cooking, running, and hanging with her Corgi dog.
Try it today with your class.
Setting up your course is fast, easy, and free.